ABOUT 88 CAPTAINS
Persatuan Kebajikan 88 Kapten Pulau Pinang ("88 Captains") is a charitable non-governmental organisation founded for the purpose of sustaining talent development by providing financial aid to deserving students in Penang and the Northern Region. The organisation provides special assistance to academically gifted students with potential who need financial help. 
88 Captains boasts a membership consisting of industrialists, doctors, academicians, lawyers and trustworthy businessmen and businesswomen committed to raising funds for the sole purpose of identifying and retaining talents for Penang and the Northern Region by providing grants or financial aid to students who lack the economic means to continue or further their education to a higher level. 
Registered in April 2022 with the Registrar of Societies (ROS) under ref: PPM-007-07-07042022, the organisation has 49 members and is expanding its membership. To date, 88 Captains has signed Memorandums of Understanding (MOU) with the University of Science Malaysia (USM) & the University of Wollongong (UOW) on 12 Dec 2022, as well as with Tengku Abdul Rahman University Management & Technology (TAR UMT) on 17 Jan 2023. Together the universities and 88 Captains will form an Education Committee to select, evaluate, grant and manage its inaugural scholarship program, with plans to disburse the first grant in the second half of 2023.
Our Team
Fueled by Passion, Shaping a Limitless Future for Every Generation
BOARD OF ADVISORS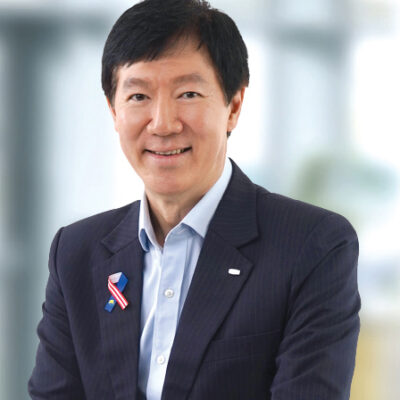 Dato' Ong Eng Bin
former CEO of OCBC (M) Berhad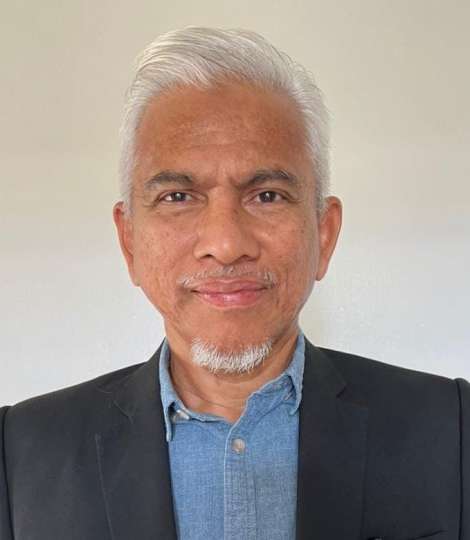 Dato' Mohd Jamil bin Mohamed
former Director, Penang State Education Department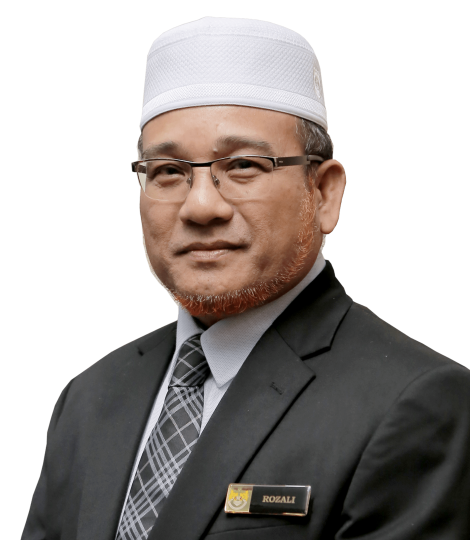 Dato' Seri Sr Rozali bin Mohamud
former Mayor of Majlis Bandaraya Seberang Perai
PRINCIPAL OFFICERS
Dato' Seri Dr Ooi Eng Hock
Chairman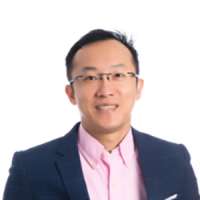 Davis Chong Chun Shiong
Deputy Chairman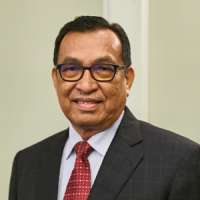 Dato' Seri Dr Hj Haminnuddin bin Hj Abd Hamid
Deputy Secretary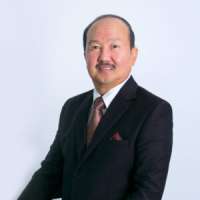 Dato' Jimmy Ong Chin Keng
Secretary General
William Tan Chiew Chun
Honorary Treasurer
COMMITTEE MEMBERS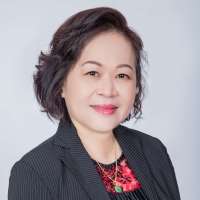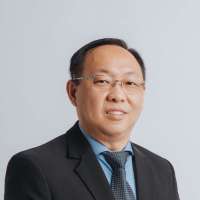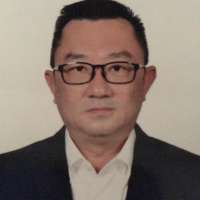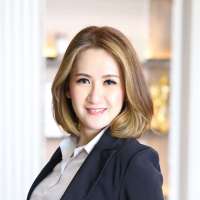 TALENT DEVELOPMENT SUB COMMITTEE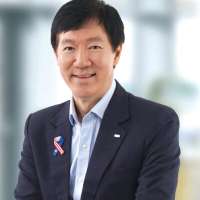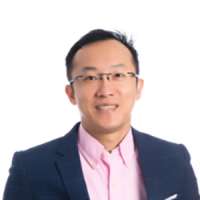 Davis Chong Chun Shiong
Assistant
Dr Yeap Gim Ean
Assistant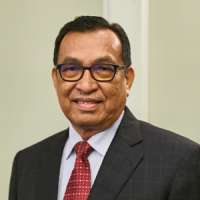 Dato' Seri Dr Hj Haminnuddin bin Hj Abd Hamid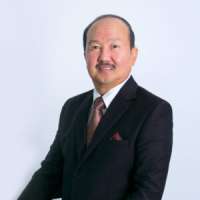 Dato' Jimmy Ong Chin Keng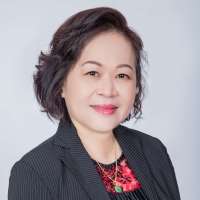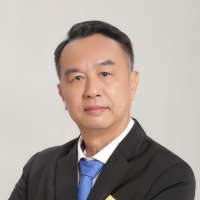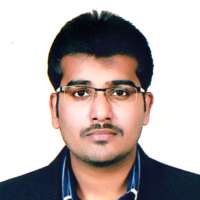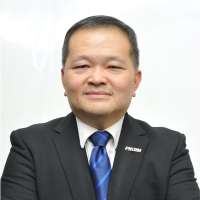 Dato' Dr Sean Seah Kok Wah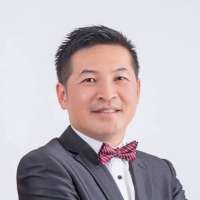 Our Accomplishments
Follow our latest news and events